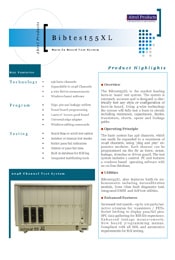 Bibtest55XL BIB tester
The Bibtest55XL is the market leading
burn-in board test system.
Download PDF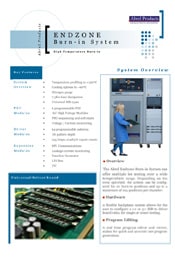 Endzone BI System
Developed to facilitate multiple lot testing over a wide temperature range.
Download PDF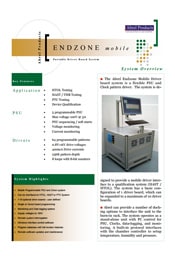 Endzone BI System Mobile
The system is designed to provide a mobile driver interface to a qualification system (HAST / HTOL).
Download PDF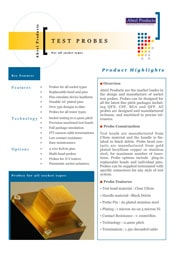 Socket Test Probes
Probes can be designed for all the latest fine pitch packages including QFN, CSP, BGA and QFP.
Download PDF
© 2020 Abrel Products Ltd. All rights reserved.
By continuing to use this site, you agree to the use of cookies. If you do not accept the use of cookies, simply exit the site. more information
The cookie settings on this website are set to "allow cookies" to give you the best browsing experience possible. If you continue to use this website without changing your cookie settings or you click "Accept" below then you are consenting to this.